Orendt Studios
Corporate Website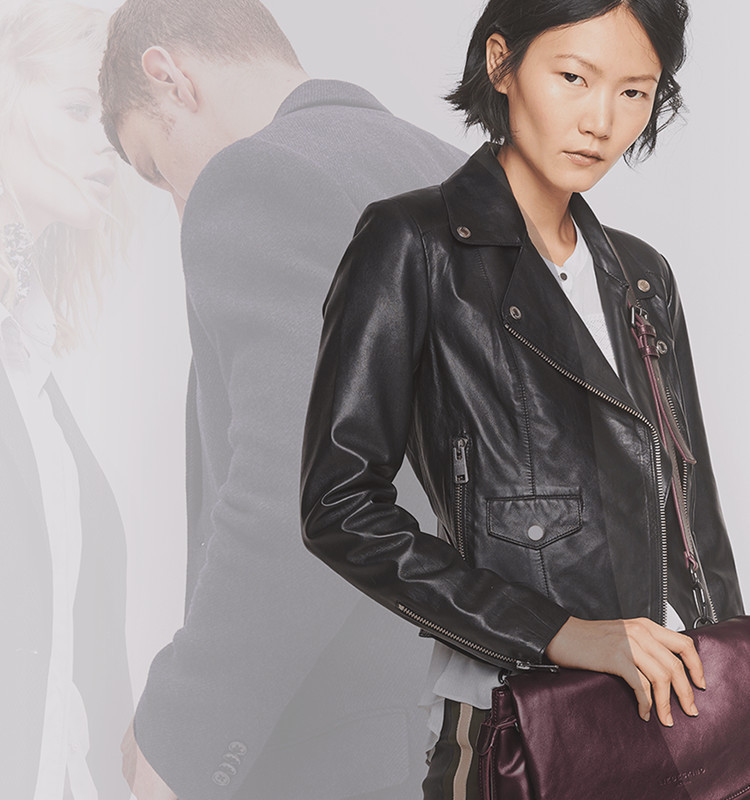 The Orendt Studios Holding unites Europe's largest media production for digital content and e-commerce image production under one roof. As part of a strategic reorientation, Convoy was commissioned to relaunch the online presence.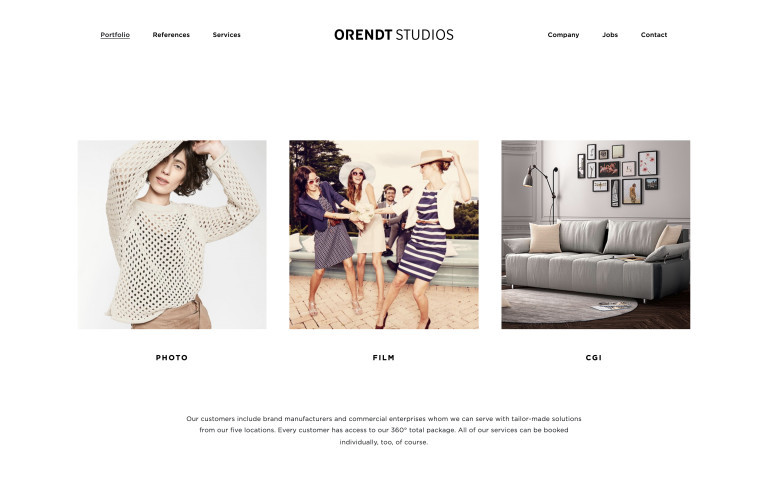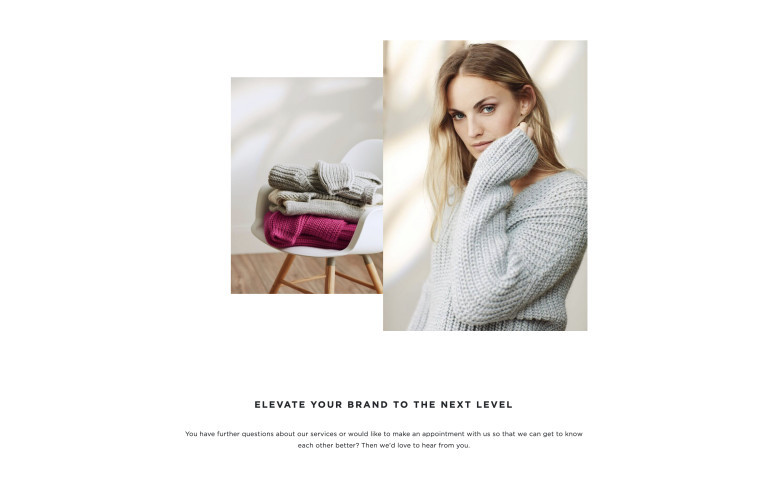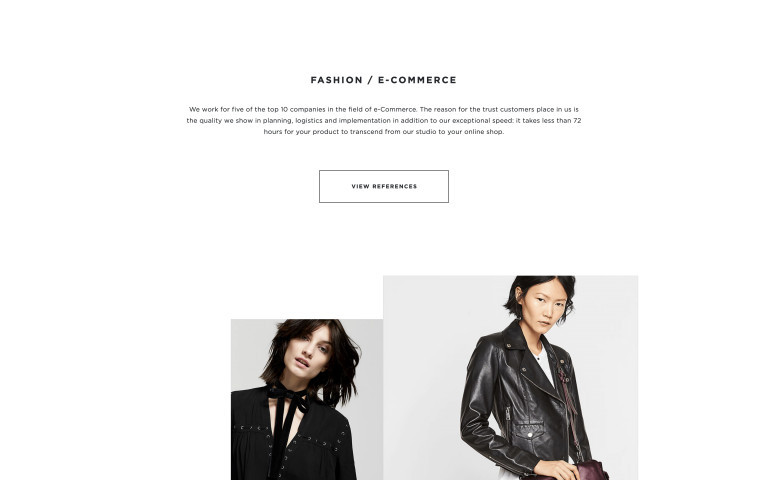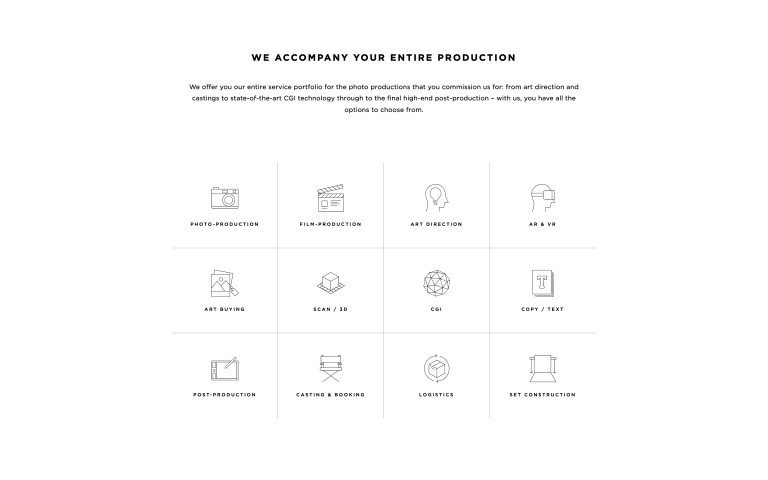 Picture Perfect
Since the majority of the clients of Orendt Studios come from the fashion industry, we focused on a puristic layout and strong black and white contrasts for the relaunch of the website. This created an ideal stage for the colorful, visually appealing content, which we presented in large format.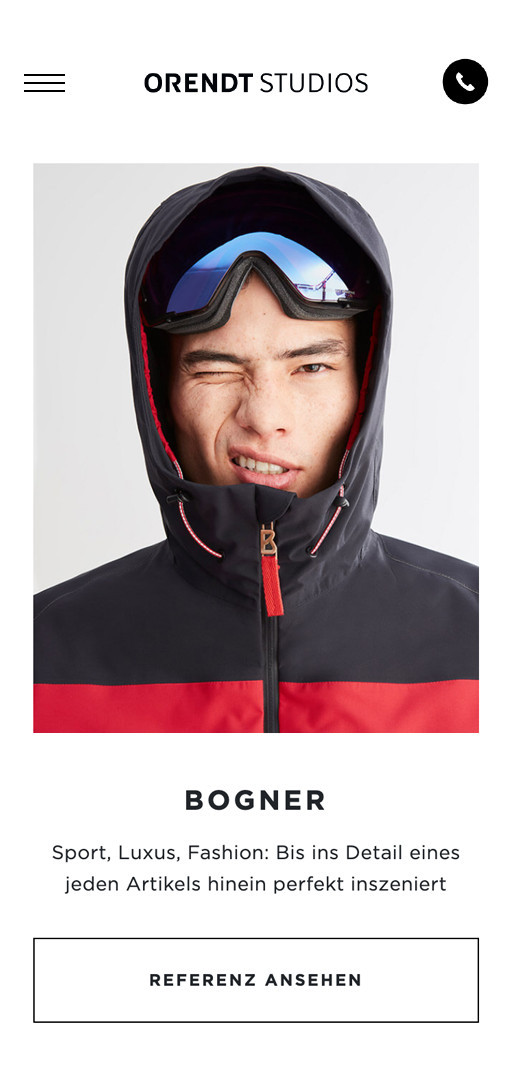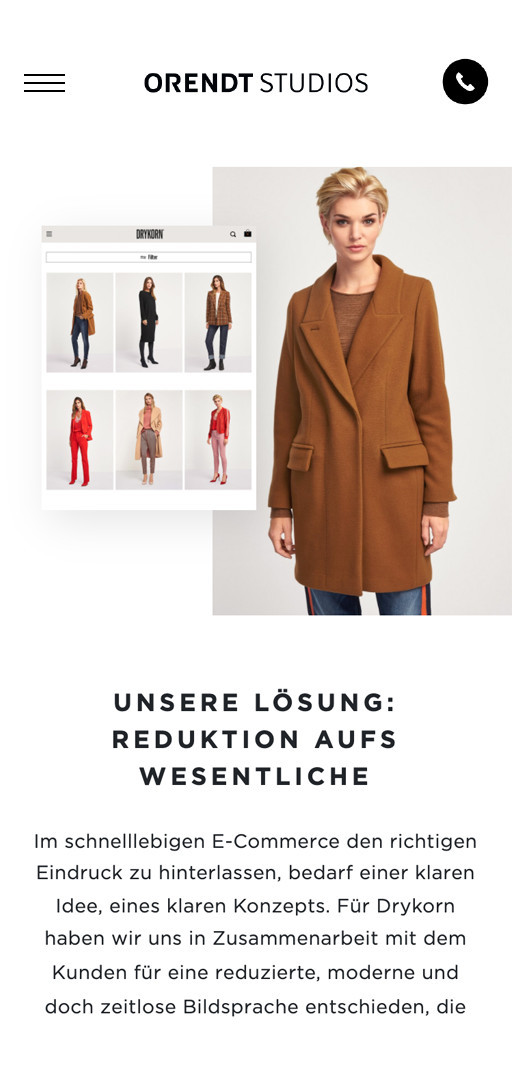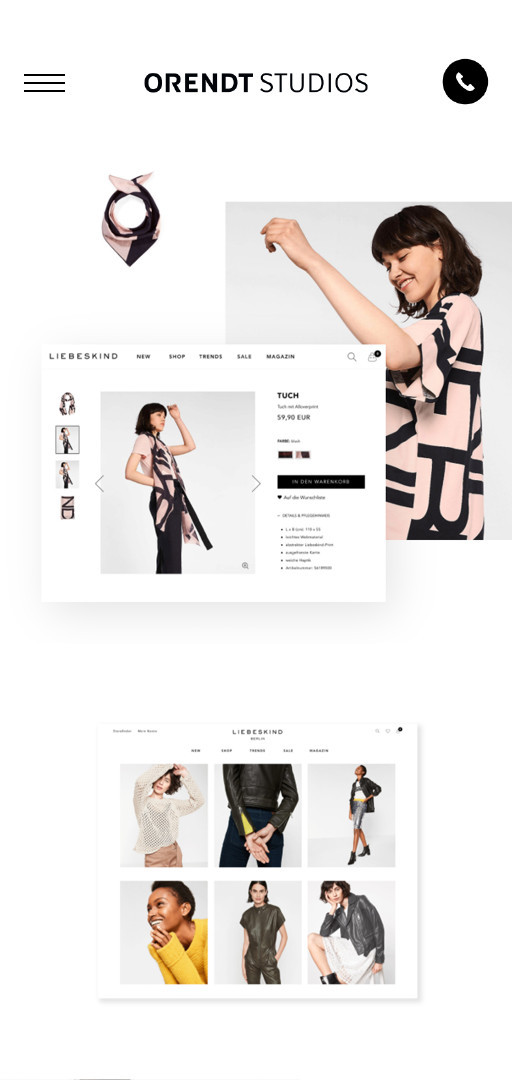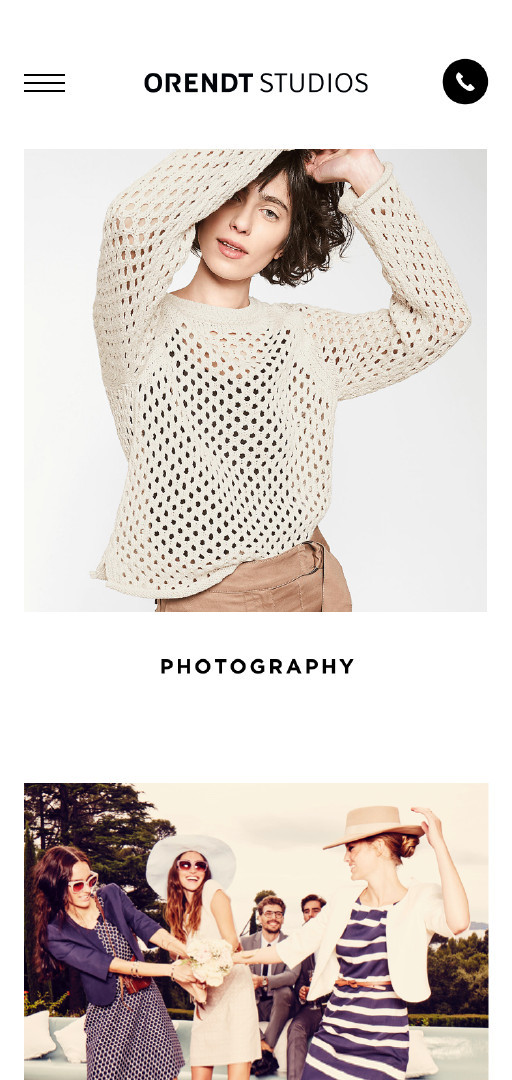 In Convoy, we've not only found an agency partner who speaks our own language, but one who knows how to digitally stage a brand in contemporary fashion.
User flow maps and wireframes are helpful tools to visualize user journey, page layout and content structure and to check for weak points.
Content in context
The core of the new website are the elaborately arranged case studies. A virtual room was designed for each project and adapted to the branding of the respective client. So, the content produced by Orendt Studios appears directly in the right context. In addition, the modular structure facilitates content maintenance and the creation of further cases.
A landing page for each unit
We compiled separate, partly very comprehensive landing pages for the three units "Photo", "Film" and "CGI Visualisation". Thanks to an overview at the bottom of each page, users can see the respective service offering within seconds.
You're planning a digital project or want to promote your business digitally? Then let's get to know each other.